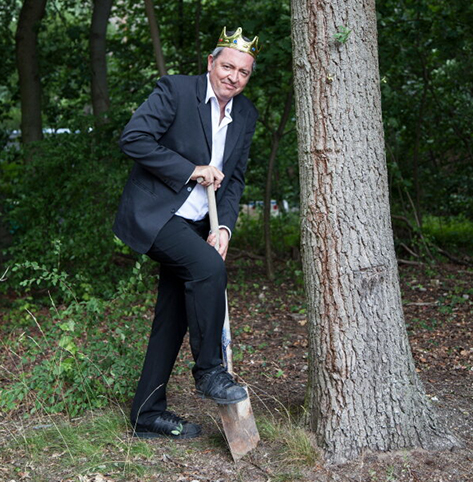 Following the example of the Brazilian photographer and environmentalist Sebastião Salgado we teamed up with the musician, cabaret artist and director Rainald Grebe for a tree-planting campaign on a forest plot in Brandenburg, which is managed by the VSOW for the purpose of renaturation. On the occasion of his concert at the Berliner Waldbühne on 31.07.2021, Rainald Grebe started a fundraising campaign to plant trees in the Bugk Forest under our patronage and in cooperation with the Bergwaldprojekt e.V. Under the supervision of forest ranger Peter Schwarz, we will plant deciduous trees in autumn 2021. These will have very positive…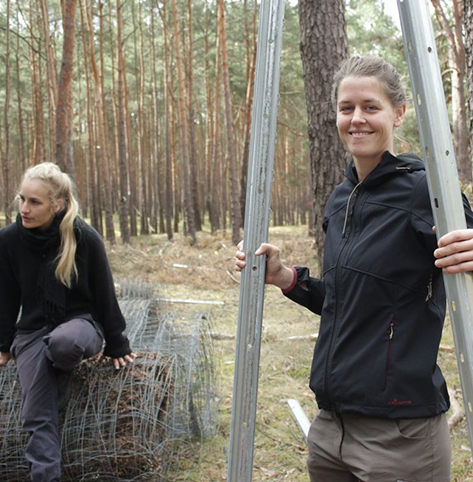 Previous Next In June 2017 we held our first volunteer based activity in our forest in Bugk, outside Berlin. A fence was build with a group of Volunteers to protect an area of the forest, that we want to restore as a nature near mixed forest. The section of the forest has been used as part of a commercial mono-culture tree plantation in the past.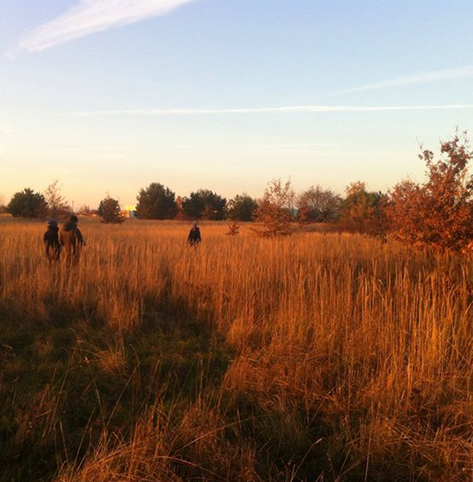 Previous Next In April 2017 we received a donation of fruit and other trees. A member of the Association turned out to have an old fruit tree plantation outside of Berlin. We decided to turn it in to an agroforestry project and gave the donated trees a new home.
3/3